Welcome to The Bunch of Grapes
We have something for everyone with a welcoming pub and a family-friendly restaurant.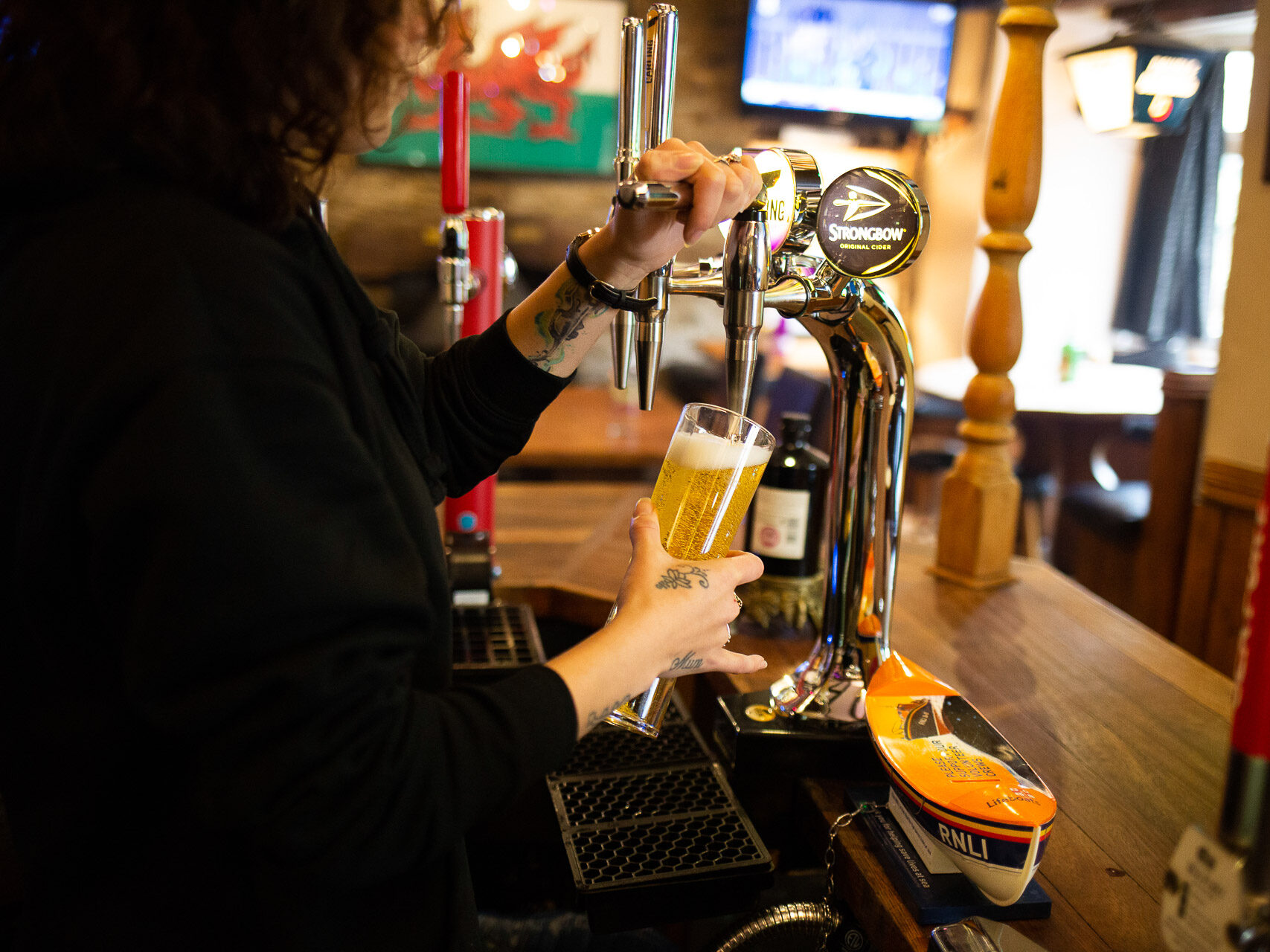 Our Pub
Our traditional family-run pub dates back to the 17th century when generations in Newcastle Emlyn have been coming to us to enjoy a drink or a spot of food.
With a range of malt whiskeys and flavoured gins, you can enjoy our bar area or relax in our restaurant where we offer fresh quality food using local ingredients.
Call us on 01239 711185 to book a table or get in touch.
Our Commitment to You
We want to ensure that our pub and restaurant are welcoming to everybody and inclusive. With vegetarian and vegan options on the menu, accessible toilets and nappy changing facilities, we want you to feel comfortable in The Bunch of Grapes.
So, with a warm welcome, if you're just popping along for a drink, or you're bringing along a large family, get in touch and we will do everything that we can to accommodate you.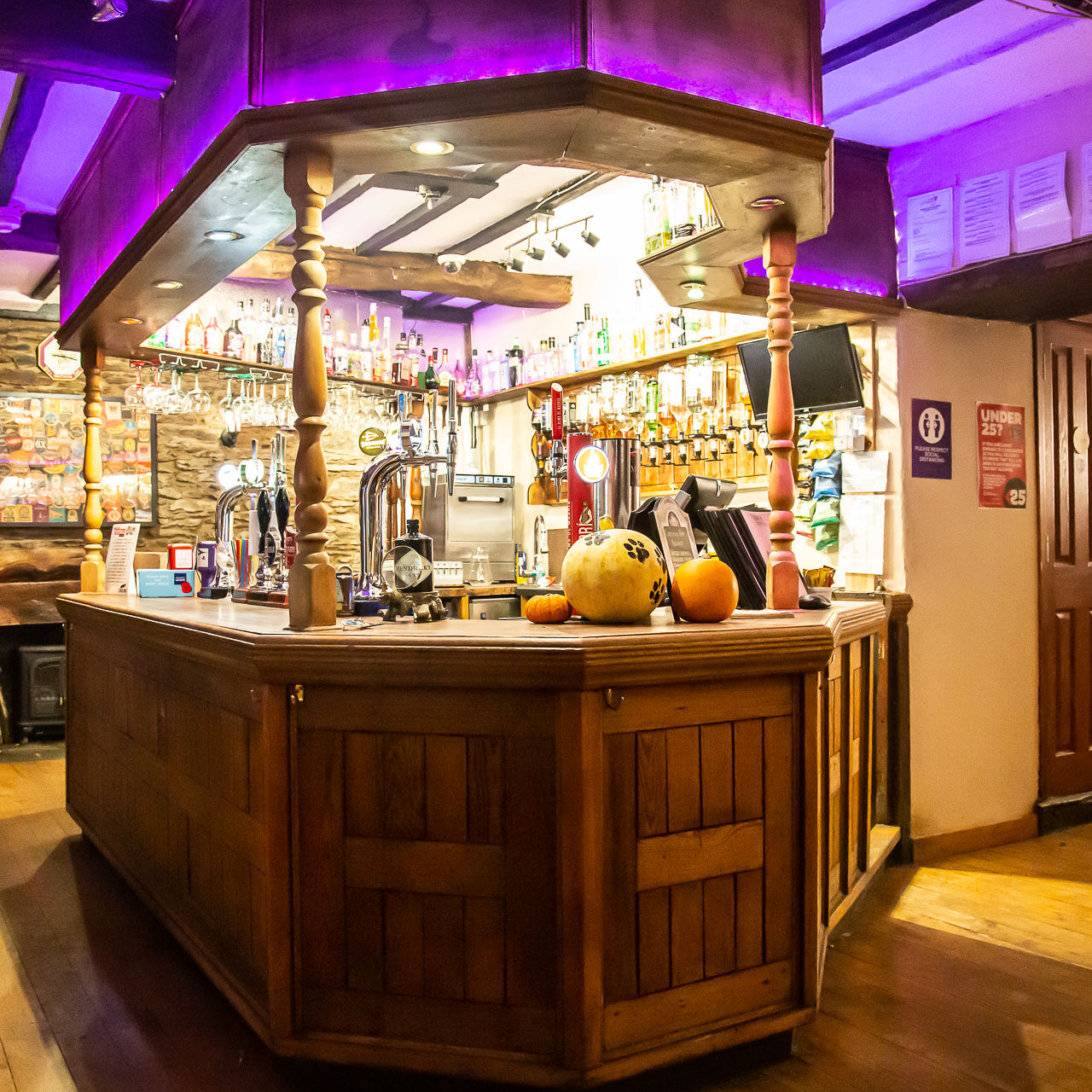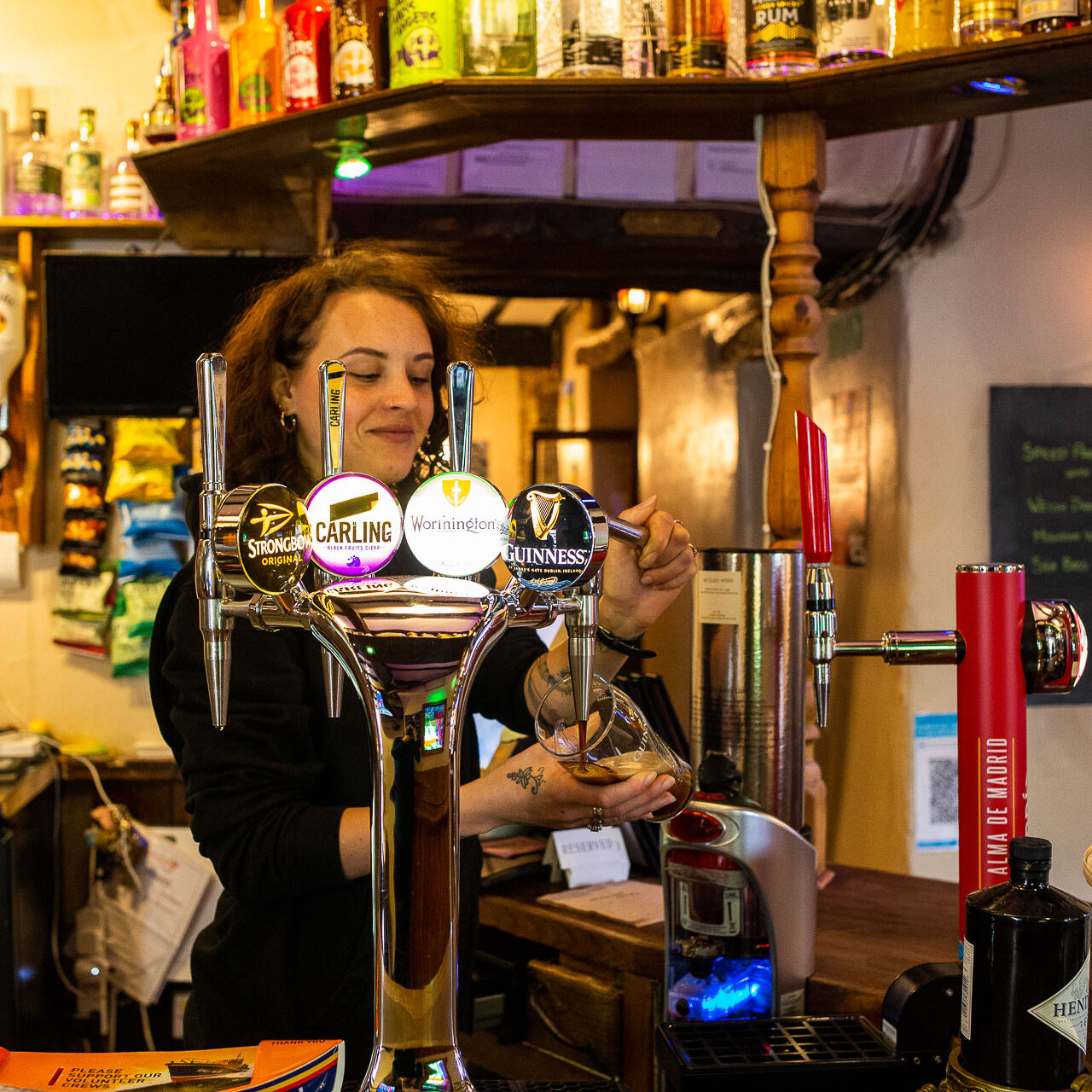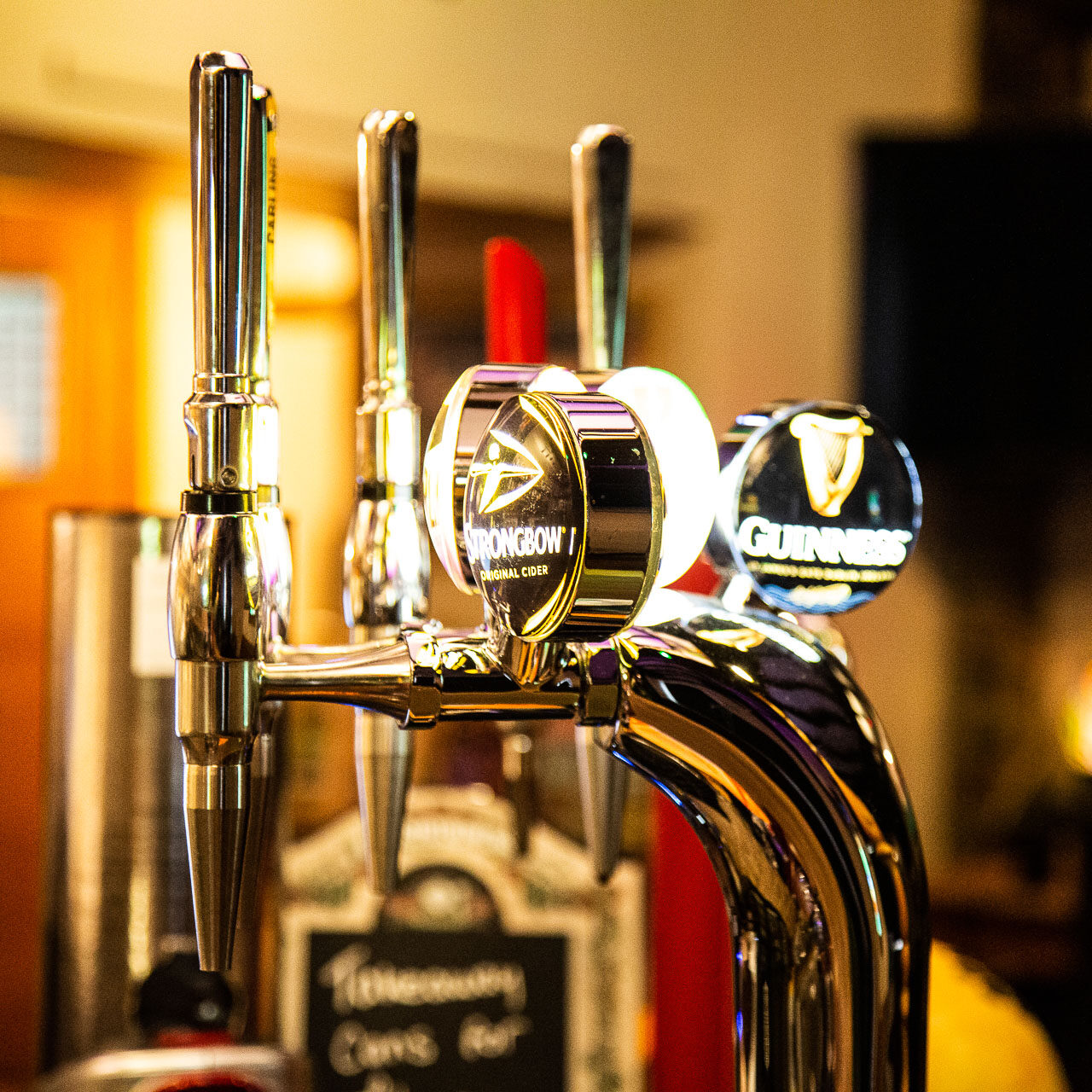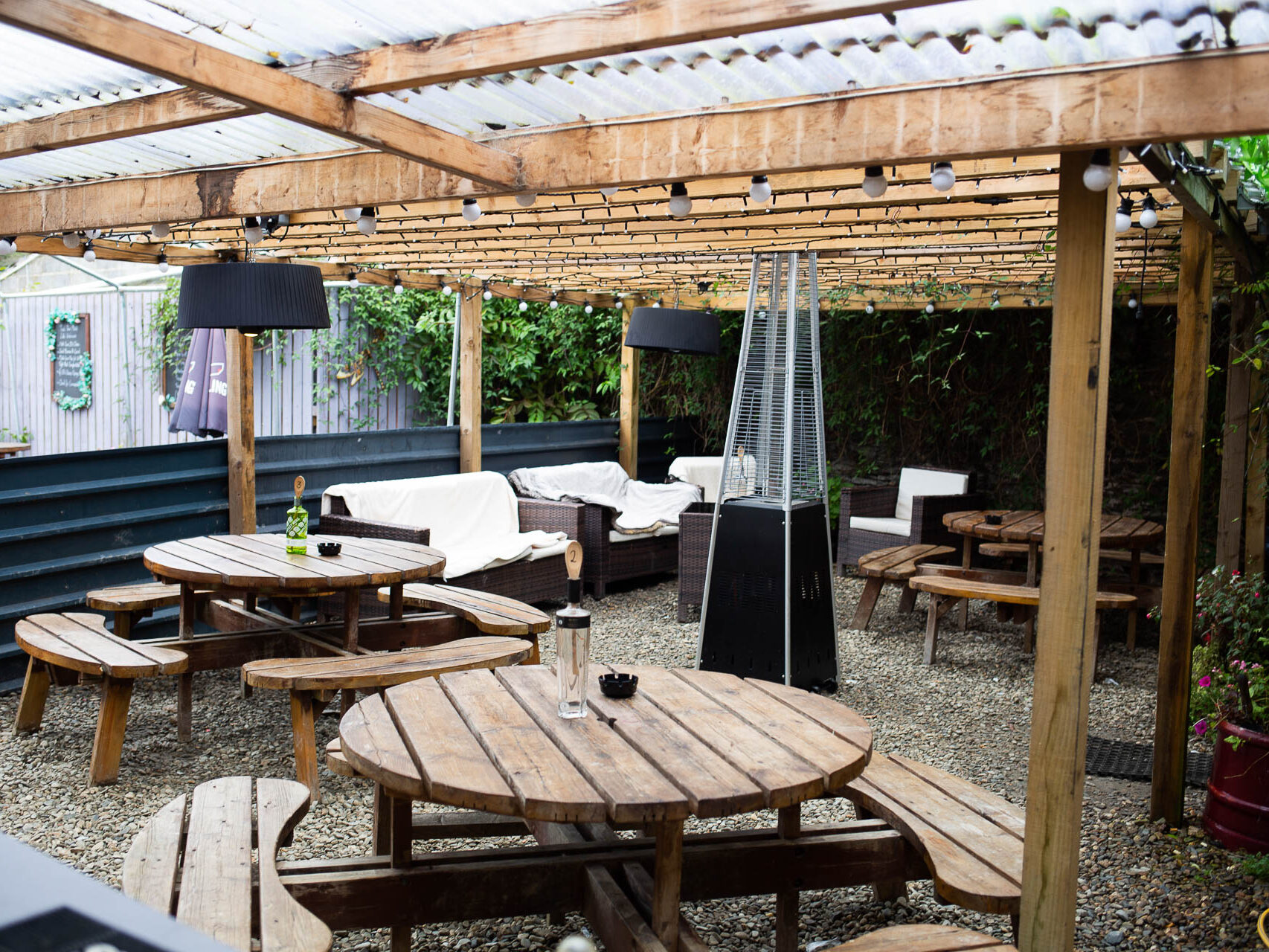 Ready All Year Round
Whether it's the warm summer months or the frosty winters, we have a place for you at The Bunch of Grapes. You can enjoy our food and drink next to our warm and cosy fireplace when it's a bit colder. Or, if you prefer, you can enjoy our large enclosed beer garden in the summer. No matter the weather, you're welcome here.
Better yet, your furry friends are also welcome. Well behaved dogs are allowed into The Bunch of Grapes and if they're hungry, we have free treats available on the bar for them.
Call us on 01239 711185 to book your next outing.
Our Reviews
Don't just take our word for it, take a look at some of our happy and returning customers who have loved our food and drink offerings.
Roberto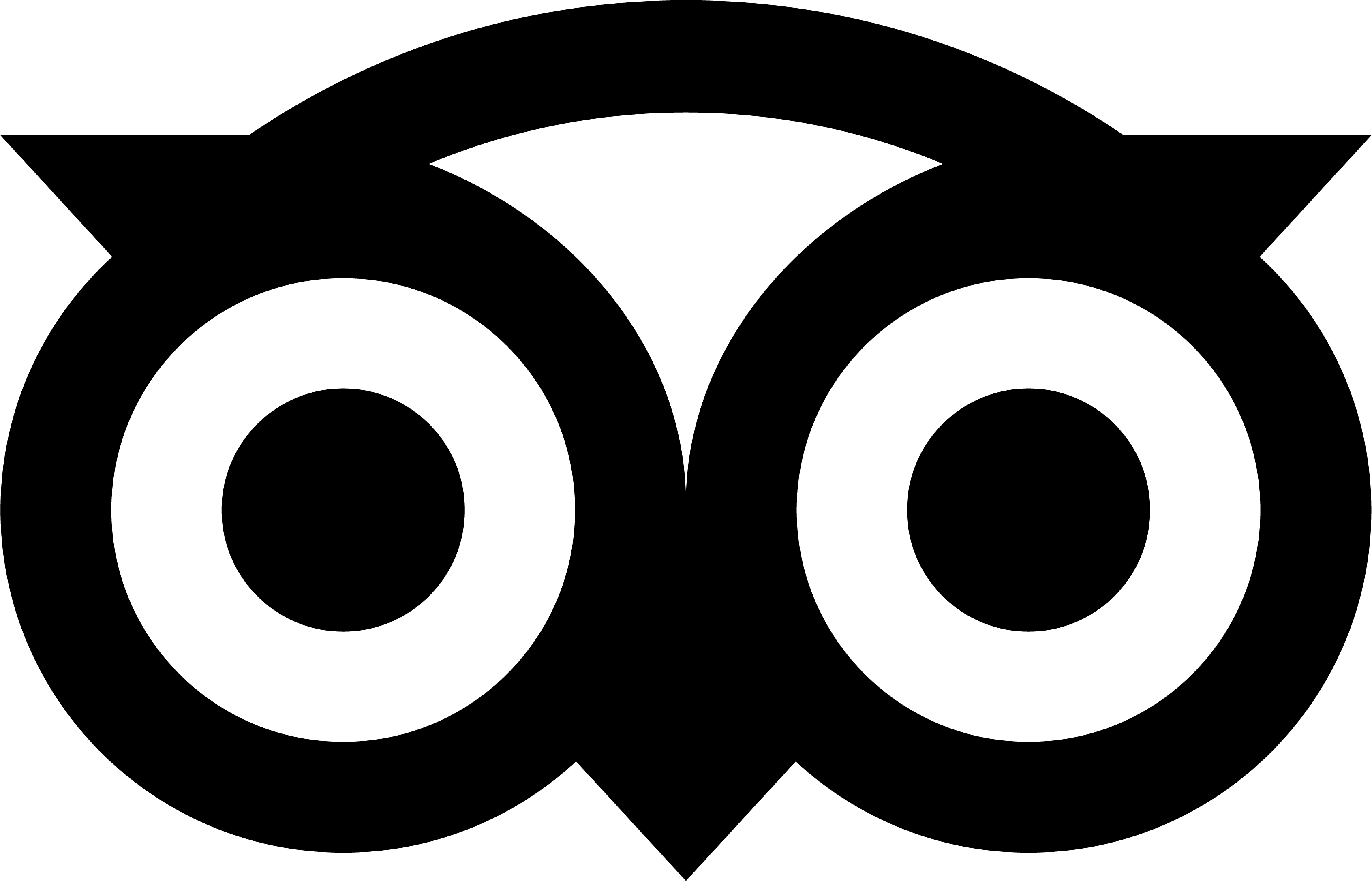 Went for a meal here when in the area food was great staff fantastic enjoyed everything . Will be back when in the area again
Debbie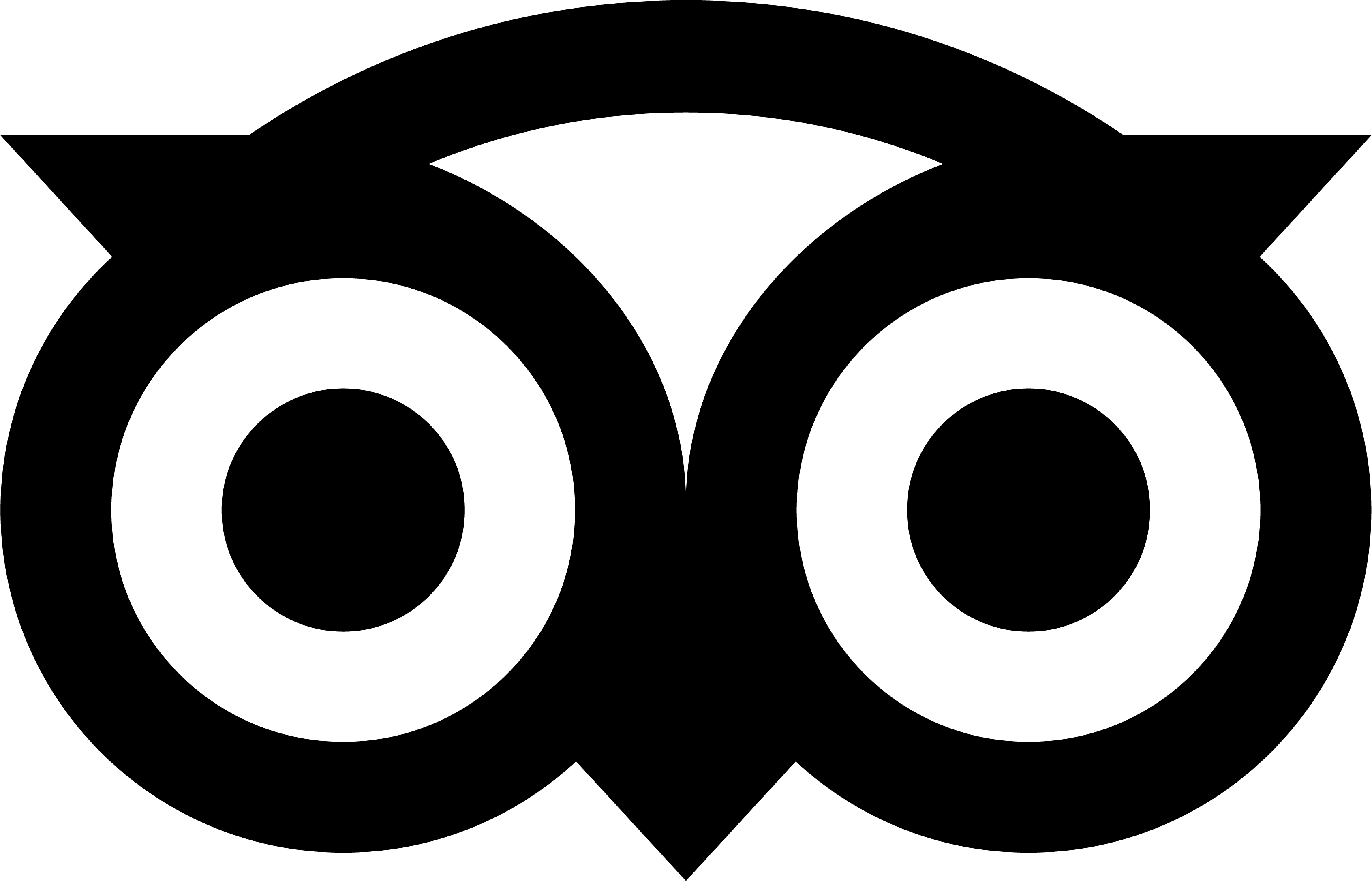 Great staff, really friendly and helpful, food with drink meal deal good value for money, so much couldn't finish!
Carlos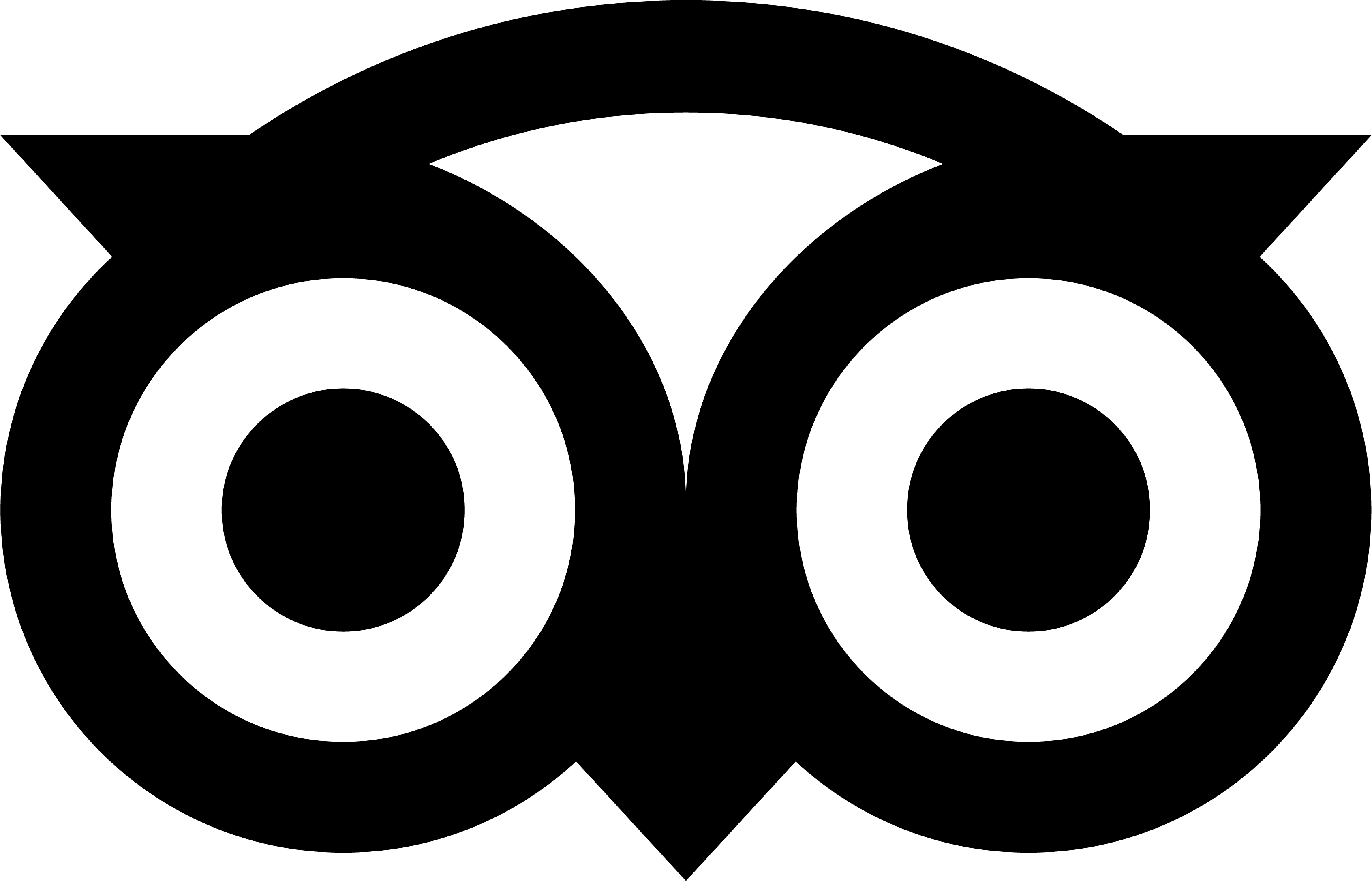 Very tasty food, quick service and very well priced. The waitress even made the desserts for us as we arrived quite late. The half price specials were extremely well priced - my wife loved the salmon.
Lynne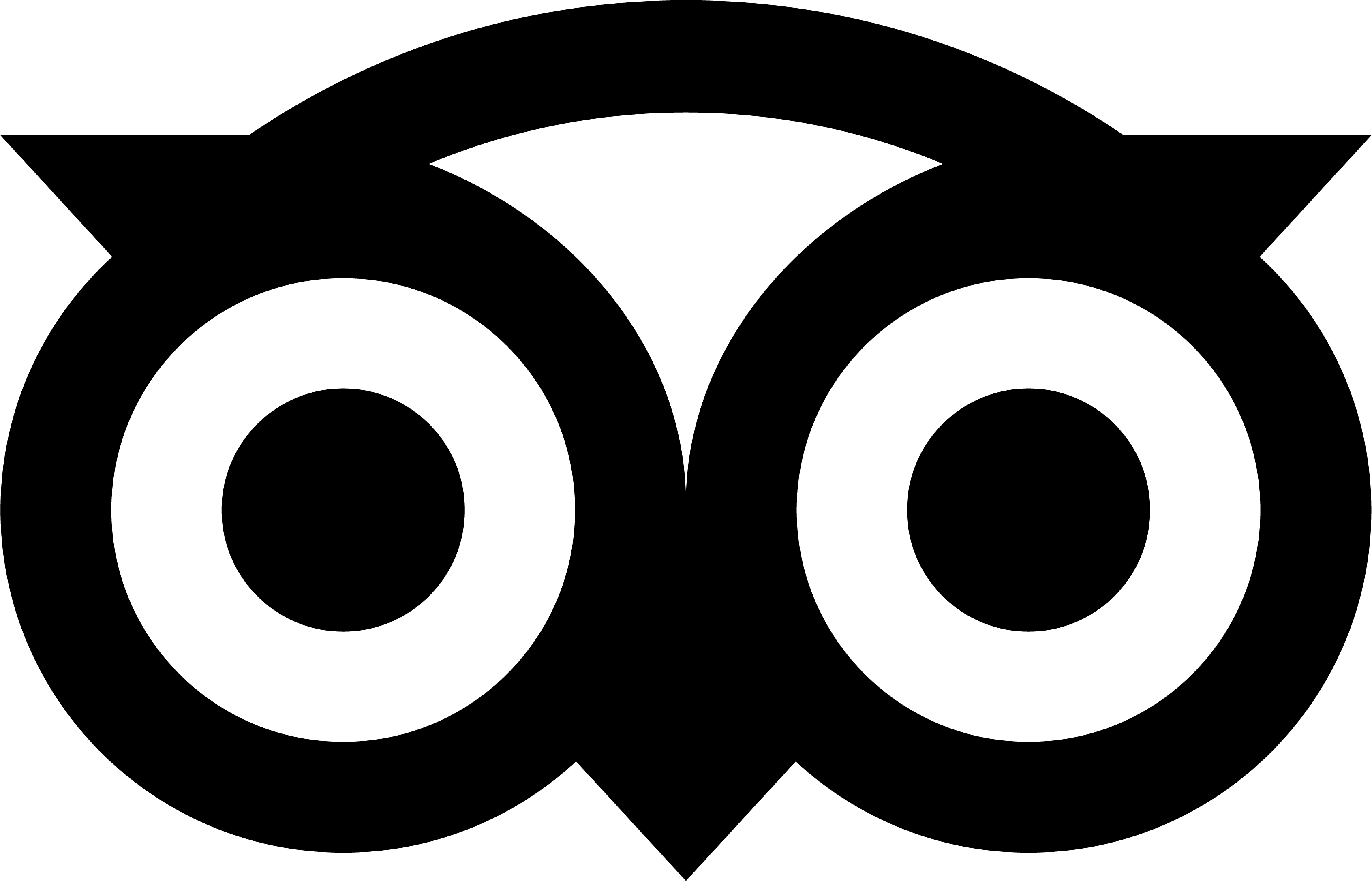 Fabulous meal today. Food fresh, hot and plentiful. Our canine companion was made to feel as welcome as us.
Hannah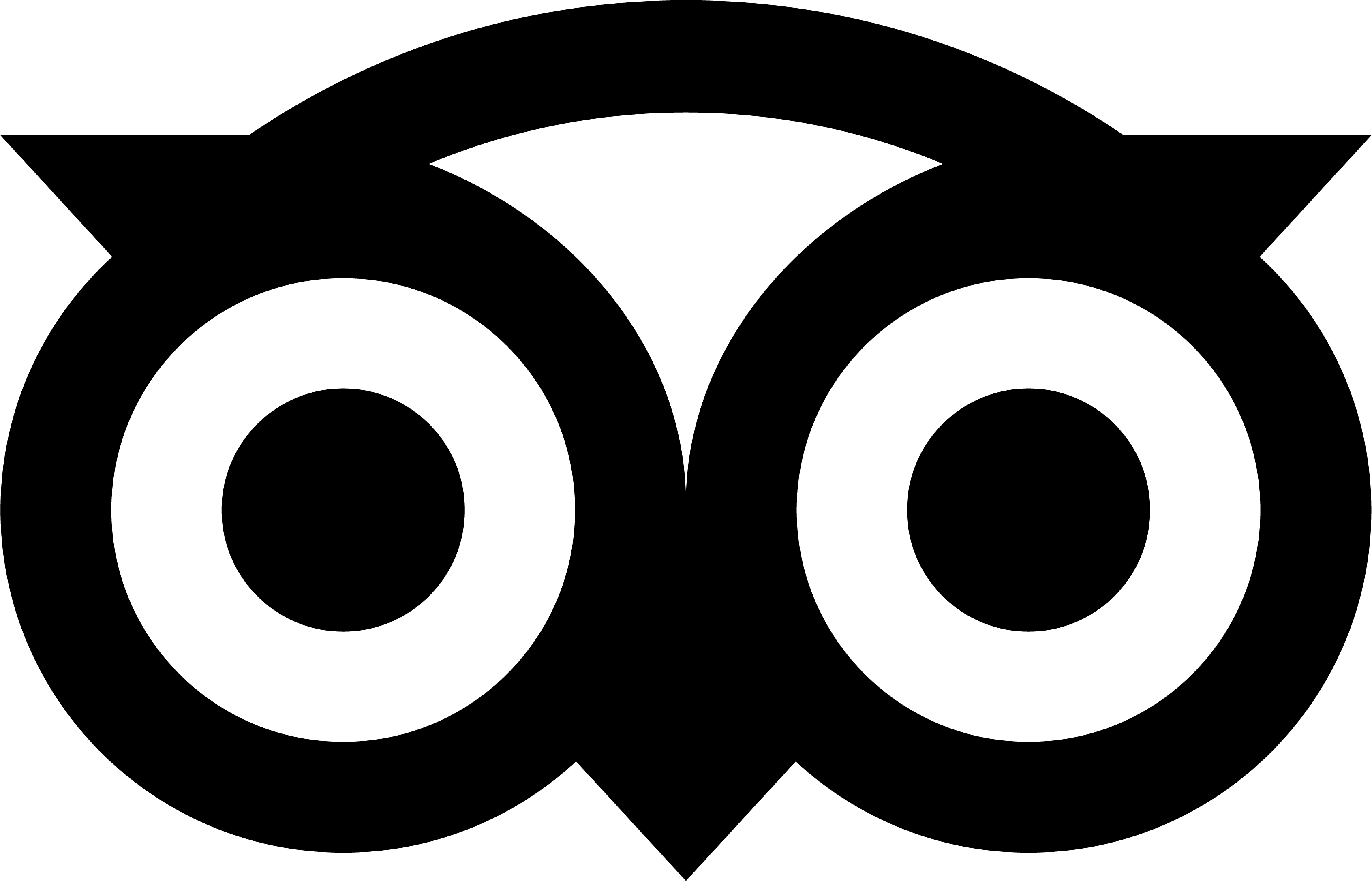 Visited Newcastle Emlyn in June and found the bunch of grapes .. great play area where you can keep an eye on the children and enjoy the pretty beer garden. Great value for tasty fresh food with a smile!! Will definitely be returning on our next visit!
Get in Touch
If you have any questions about how we can accommodate you, our menu, facilities, or anything at all, please do not hesitate to get in touch. We are always happy to help with any queries you may have.